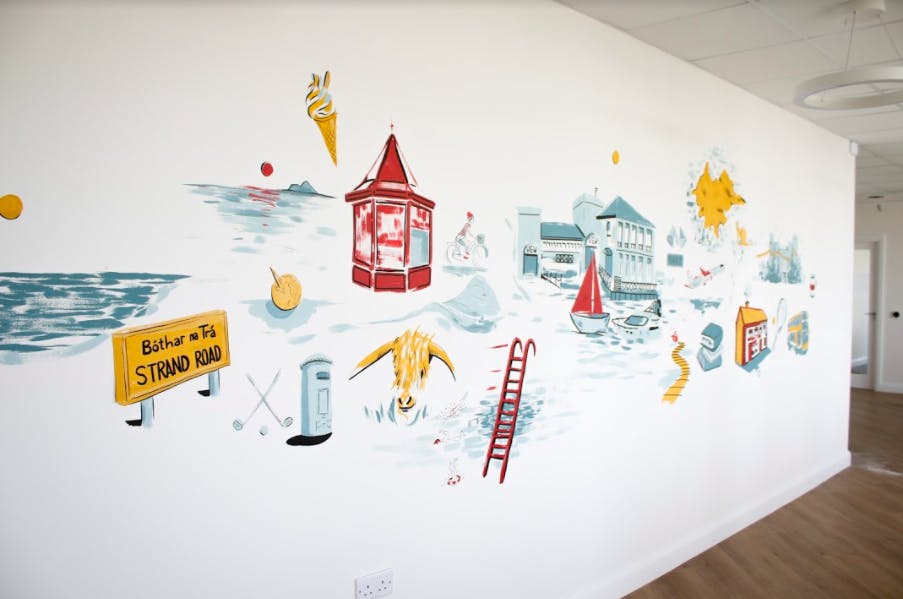 Social media tips for your business
2020-09-28
Social media continues to be a core component of digital marketing strategies for companies of all types and sizes. We have put together some of our top social media tips for getting as much as possible from your social media content.
Have a goal 
Social media can be daunting with so many formats and new features appearing constantly. In order to create a social media strategy and make the whole process easier, you should have a goal in mind. What are your social media KPIs? Maybe you want to reach a certain number of followers on Instagram or have X amount of impressions on Twitter. Writing a goal down and knowing your KPIs can give you something to focus on and make content creation less daunting.
Know your audience
Similar to setting goals and KPIs, knowing who your audience is makes posting on social media easier. Who are you trying to reach? Who is in your target market? If you know who you are trying to reach you can edit your imagery and captions to capture their attention. 
Branding
To make content creation even easier you need to know your brand as much as possible. Clearly set out your brand colours, logos, and imagery style so you can plan your content around this and ensure it is in line with your overall business brand. Not only does this make your social media content look more consistent and professional, it also makes it easier for you to choose your content.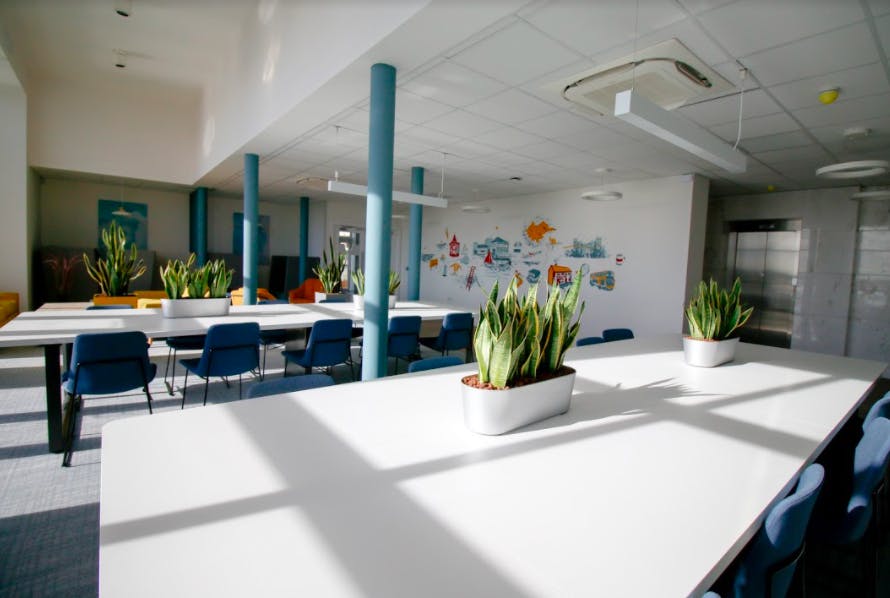 Having a social media content calendar means you are prepared for the uninspired or busier moments and will always have a folder of content ready to go.
Prepare a content calendar
No matter how important your social media strategy is to your business, things happen. Meetings pop up, traffic delays you, or you have brain fog! Having a social media content calendar means you are prepared for the uninspired or busier moments and will always have a folder of content ready to go. It can also help to decide when you will post, as well as what you will post. It increases your brand's consistency as you will have a pattern of posting content online, rather than when you have time. Certain social media channels, like Instagram, also allow you to create and save drafts. Meaning you can choose your photo, edit, and caption, and have it saved and ready to go when you want to post! 
Discover your insights
Social media apps make it very easy to gather your engagement analytics. Once you have a business account on Instagram your insights will be gathered within the app weekly. Twitter and Facebook have similar insight features too. This allows you to gather more information on your followers and their profiles. This can help when amending or developing your target audience and your overall business strategy. It may be the case that you want to reach X audience, but insights show you are reaching Y audience. While this may not be your original goal it could help to grow your business and widen your company's scope. Insights will also show when your best time of the day, week, and month is to post and help you to continue to work on your content calendar. 
Use hashtags
Regardless of your business and your value proposition, you most likely want to reach as many people as possible with your social media strategy. Increasing followers and viewers can come from many sources - word of mouth, social media tags, shout-outs, and many more. One very easy way to get more eyes on your social media content is using hashtags. Instagram users can follow hashtags as well as accounts. Meaning someone who is not following your account but is following the hashtag you use could see your post too. Gather information on what hashtags you should be using - what hashtags competitors use and others in your industry use. This can open up your social media to a whole new audience.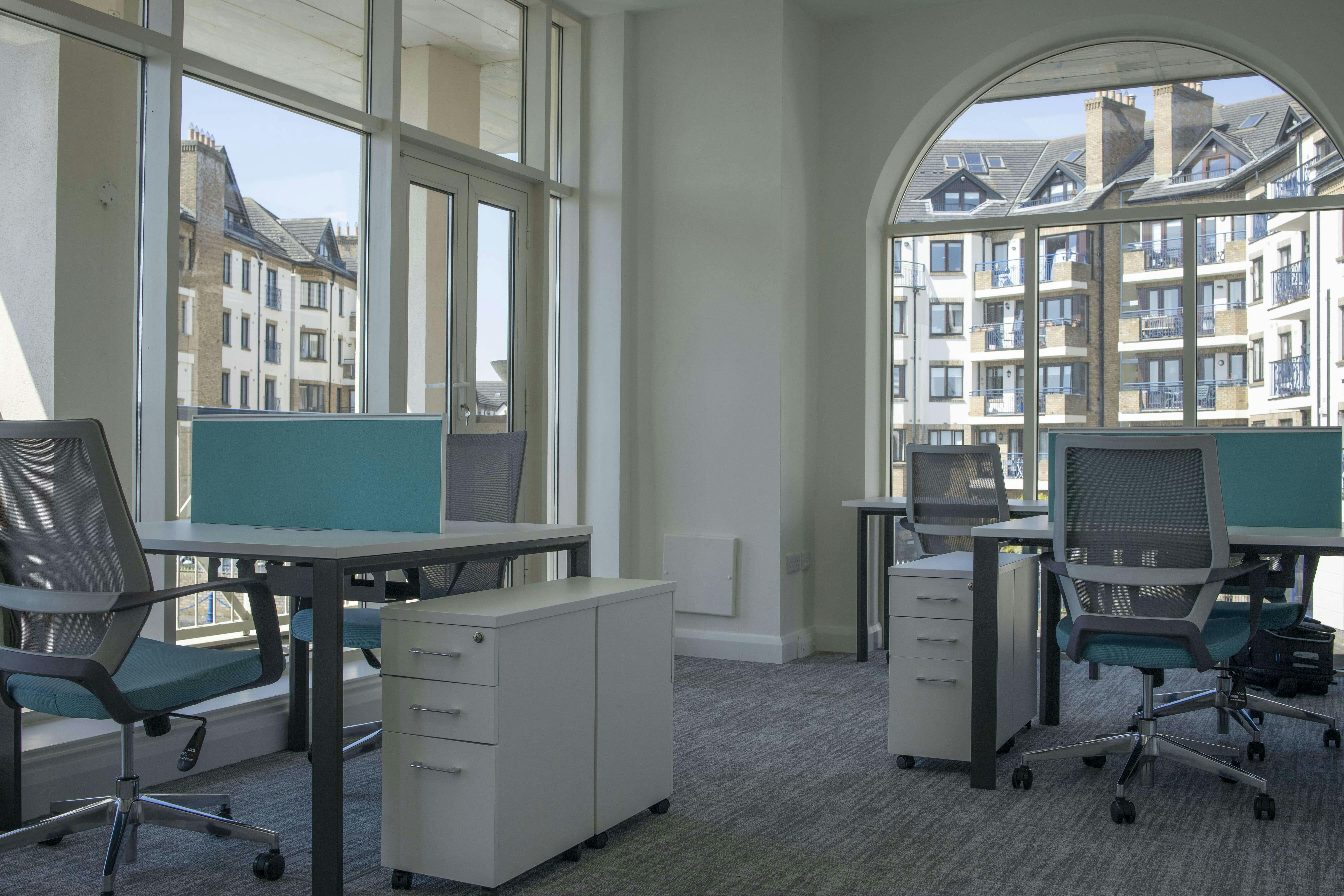 We offer the ability to book a daily hotdesk or meeting room instantly online. If you would like to subscribe to a recurring membership or an office plan, you can reach out for a quote
Get In Touch
We've created The View as we truly believe work is changing. Work well in the ideally located, picturesque village of Malahide overlooking breathtaking views of Malahide Marina and Lambay Island.
Contact our manager Aoife on 01-845-6179.