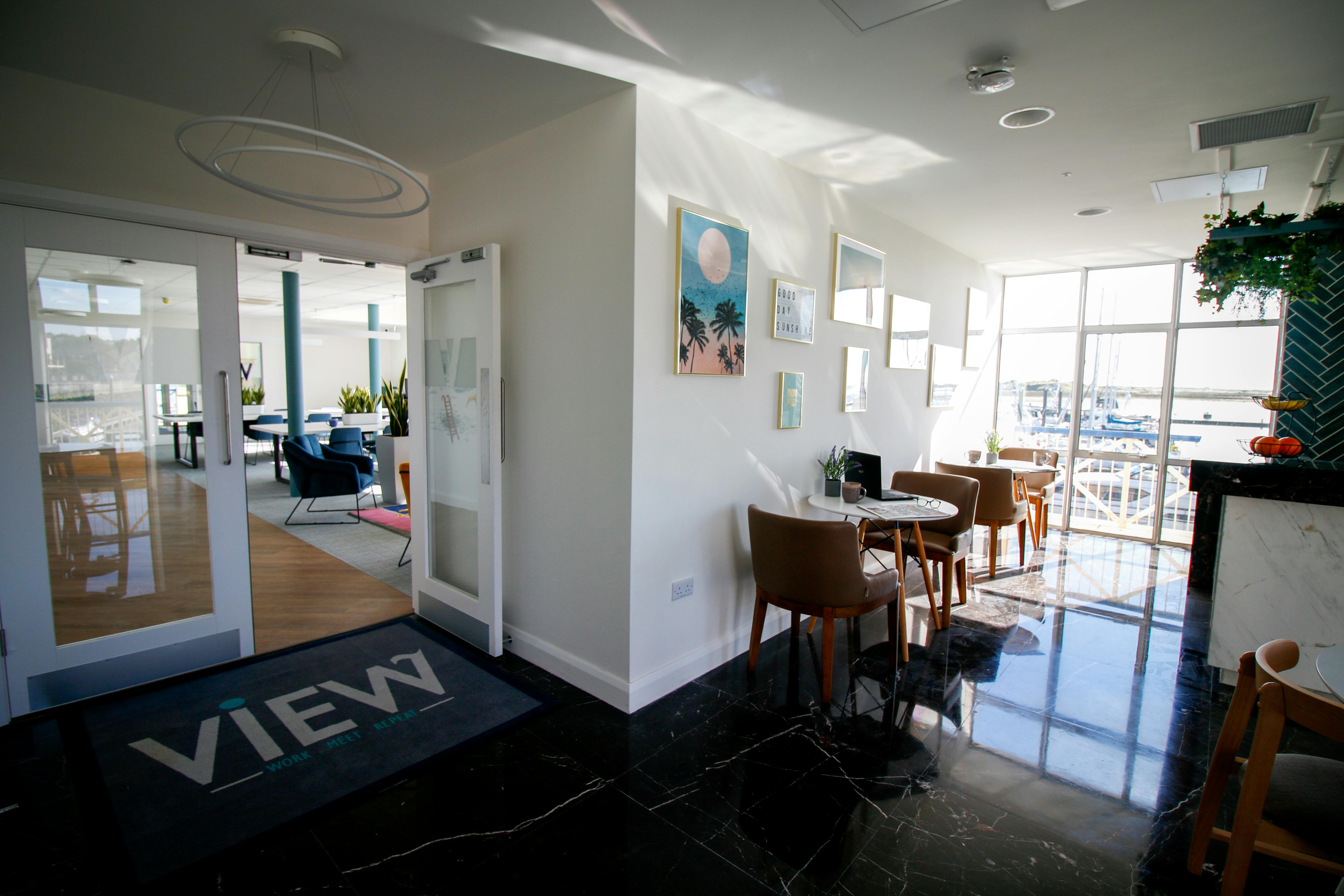 2021-04-07
The View is based on employee wellbeing, community and connecting great minds.
The View was created with employee well-being in mind. Our mantra is work well and our mission is to provide an inspiring place to work, where members are encouraged to do their most productive work and connect with other great minds. Our location in Malahide Marina lends itself very well, with inspiring views and bright terraces and balconies. Our interiors are based on bright open spaces and creating spaces for you to get your best work done. Below we have listed some of the ways we encourage productive co-working. 
Our office space has an abundance of natural light. We have three shared balconies and large windows throughout the building. Natural light boosts motivation and overall morale. In addition to this, we have high-quality lighting, ensuring that even on a grey day you have a bright space to work in, keeping you alert and productive. 
Our location in Malahide Marina allows for lunchtime walks with spectacular views. We have three shared balconies for members to use throughout the day to take a break and reset. Members can pop up to Malahide Village for some lunch or head towards the beach for an after-work walk. 
Even on a grey day you have a bright space to work in, keeping you alert and productive.
At The View we offer a range of memberships; private offices, workstations and hot desks. All members have access to our business cafe, social space, meeting room and phone booth. Private office and workstation members also have access to a dedicated zoom room and further balconies. This allows for members to vary where they work. Need a break from your office? Head out to the balcony or grab a coffee in the business cafe to break up the day. A range of variety without even leaving The View! 
Our interiors are based on our coastal location. Our office boasts nautical shades and open spaces. Our plants keep the space leafy and relaxed. Paired with plenty of natural light, this helps to keep our minds focused and productive. Maintaining the inspiring atmosphere of The View, designed to help you flourish and #WorkWell. 
Would you like to work well close to home? Get in touch. Call 01 845 6179 or email aoife@theview.ie.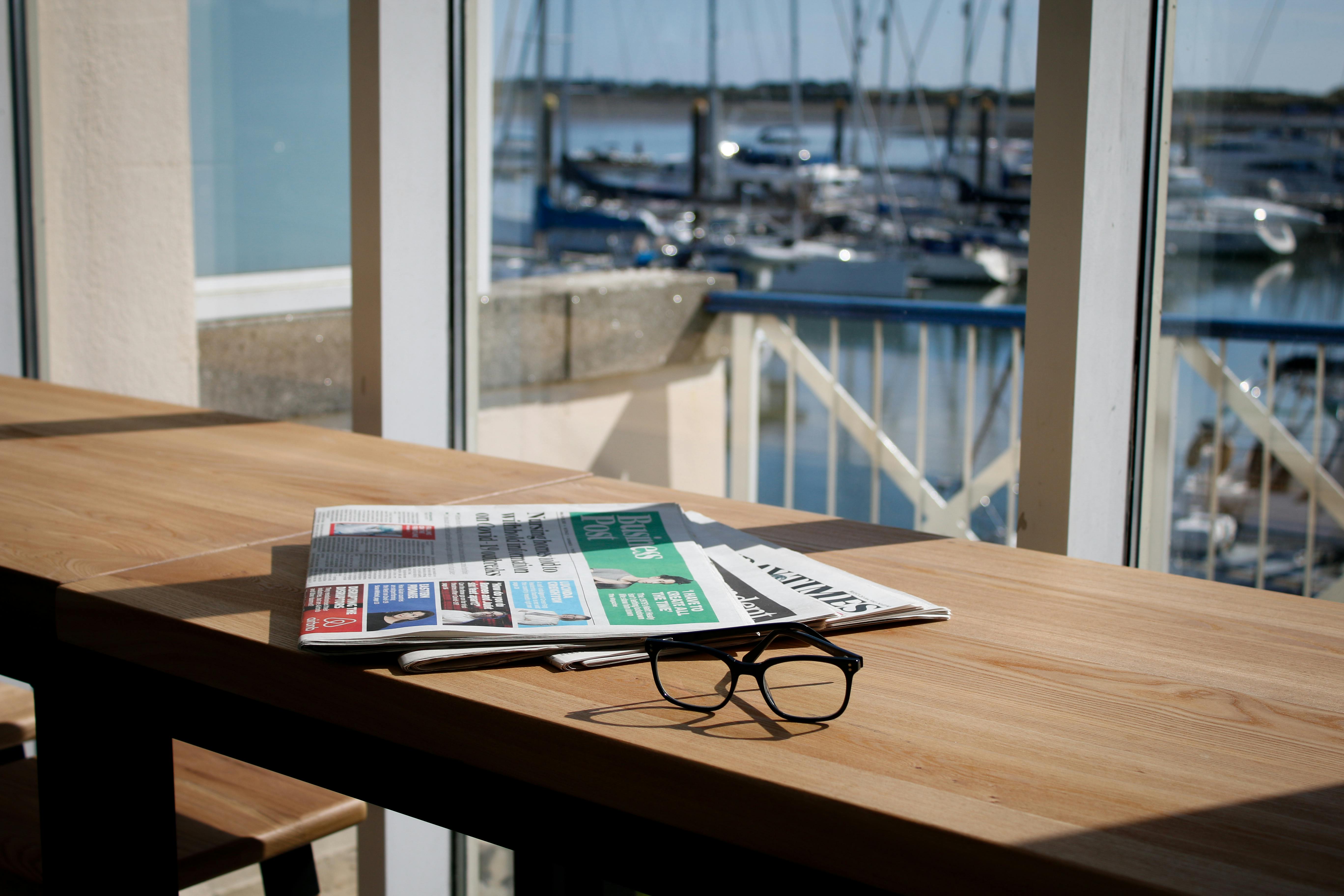 We offer the ability to book a daily hotdesk or meeting room instantly online. If you would like to subscribe to a recurring membership or an office plan, you can reach out for a quote
Get In Touch
We've created The View as we truly believe work is changing. Work well in the ideally located, picturesque village of Malahide overlooking breathtaking views of Malahide Marina and Lambay Island.
Contact our manager Aoife on 01-845-6179.